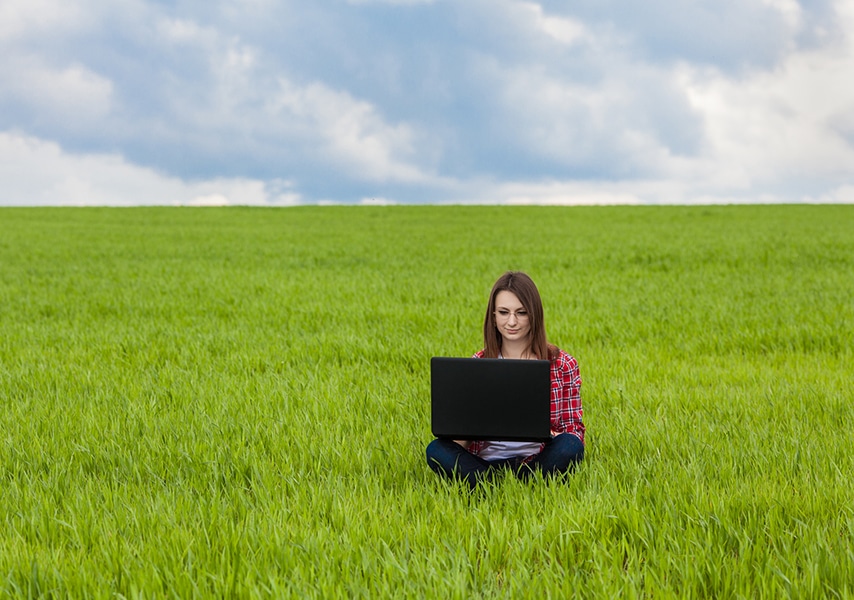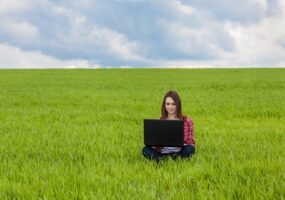 Land is the main asset of any country and especially of ours. Instead of creating an open market for the land and drawing up clear and transparent rules the leadership of our country has taken the path of creating bans, barriers and difficulties. These circumstances have led to the fact that the state bodies entrusted with the task of regulating land relations became the source of the greatest corruption.
The lucky ones who own land plots apply to State authorities for permits, agreements or approvals encounter an impenetrable wall of refusals and prohibitions, long run-analysis and other violations of their rights. What to speak about citizens who dream to own land free of charge in accordance with the procedure of privatization. It is simply not possible to defend our rights in the fight against the army of corrupt bureaucrats without the proper qualifications and experience.
Land is not matter of concern and when properly used, land turns into a source of guaranteed income for its owner. It is up to you to choose to use your rights.
Summary of services provided:
qualified support of land purchases-sales, leases or donations ;
organization and carrying out of actions to change the purpose of the sites, their subdivision or association;
preparation of a package of documents for the free acquisition of land through privatization;
obtaining rights to use other people's plots of land (emphyteusis, servitutis or superficies);
administrative and judicial appeal against acts (omissions) of officials on land issues;
full support of court land disputes (seizure of land from someone else's illegal use, determination of land use, division of inheritance property, disputes on the recognition of ownership of land, etc.).