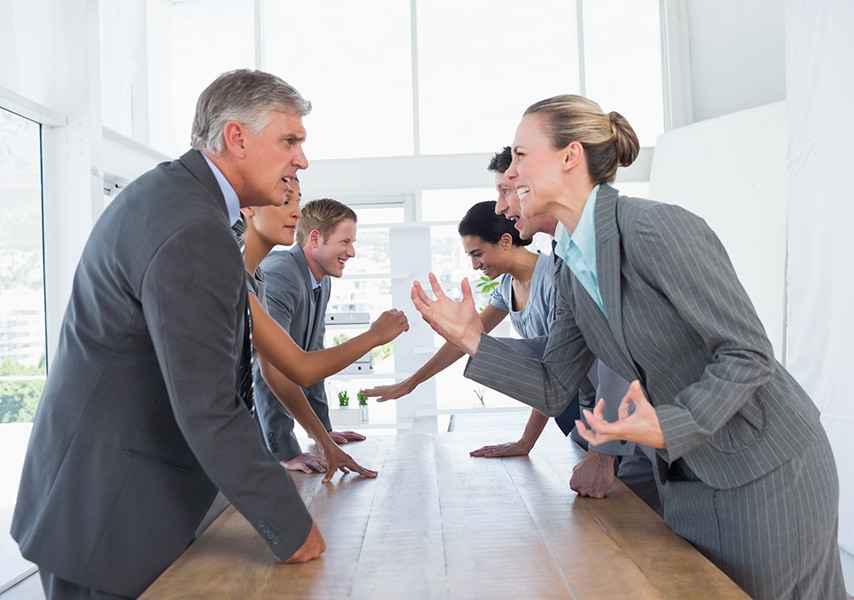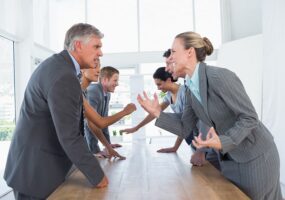 Appeal to the court is one of the possibilities to resolve disputes with an opponent.
At the same time turning by parties to independent qualified attorney (lawyers), at the pre-trial stage of dispute resolution, very often lead to a much more efficient and prompt solution. At the initial stage of disagreement people are mostly driven by emotions and feelings rather than logic and interests.
The task of the specialists of the Svarog Law Company is to carry out a certain list of actions for the in-depth study of the potential of peaceful settlement of the dispute.A reasoned statement to the confronting parties of possible scenarios for the development of the conflict is simply necessary for the right choice in achieving a possible compromise. After all, a bad world is always better than a good war.
At this stage our lawyers analyze the materials provided by the Client and independently collect additional data and then they develop a legal position in the interests of the Client. The necessary documentation is then prepared including the preparation of claims-proposals. After that substantial negotiations are held with the opponent in order to resolve the dispute without bringing it before the court.
Pre-trial settlement offers a chance not only to save on cost  but also to turn an existing opponent into a future partner.