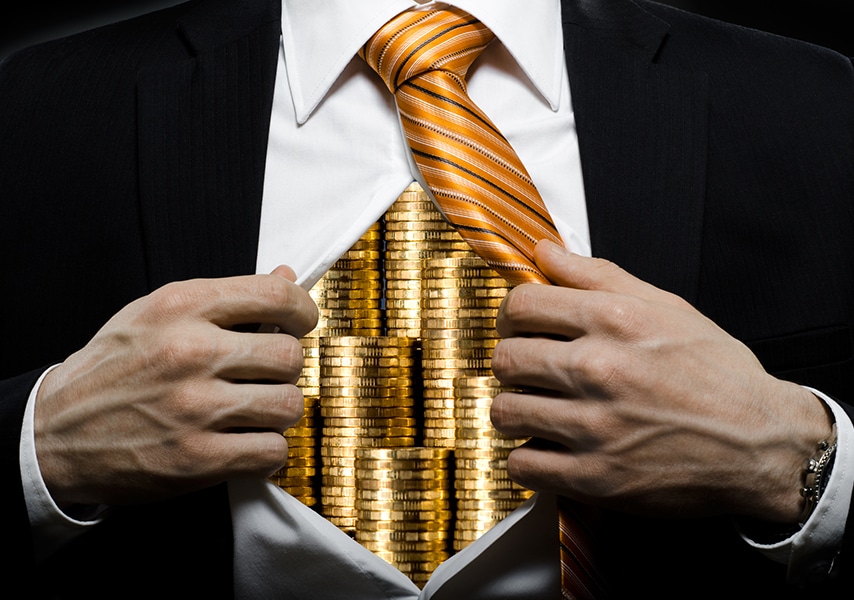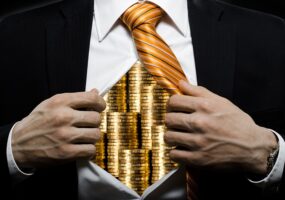 The Svarog group of companies includes the financial company Svarog Finance specializing in factoring operations. One of the activities is the purchase of claim rights under credit agreements both from existing banks and from the Federal State Financial Fund through the Prozorro auction system. Using this financial instrument the Clients can safely buy back not only their debt but also the rights of claim on third-party loans secured by liquid collateral. Our expertise in this matter and risk assessment is based on 10 years of practical experience in such operations and goes far beyond theoretical considerations.
We provide a full range of services both in the evaluation of an asset and its further purchase, the correct conduct of the re-registration of the rights of the creditor and in the future recovery of collateral assets – their sale.
Summary of services provided:
factoring services;
purchase of rights of claim under loan agreements;
lending for the purchase of assets;
support for re-issuance of the rights of the creditor / pledge holder;
drawing up investment proposals, providing financing for their financing.